Try saying this fast…Scioglilingua
Did you know that the longest word in the Italian language is generally said to be 'precipitevolissimevolmente' meaning 'very quickly'?
Or this one – which is a 'quattrocentocinquantaquattromilacinquecentoquarantaquattresimo' – that's the written form of '454,544th'.
All these difficult to say words in Italian are called Scioglilingua, Tongue twisters, litterally Sciogli = untie &  Lingua= tongue
Scioglilingua italiani
Try saying : scio-gli-lin-gua. (En)tongue twister  – (FR) Phrases, mots difficiles à prononcer
Here are some of the most famous, try them for fun! They don't make any sense, just try to say it quickly: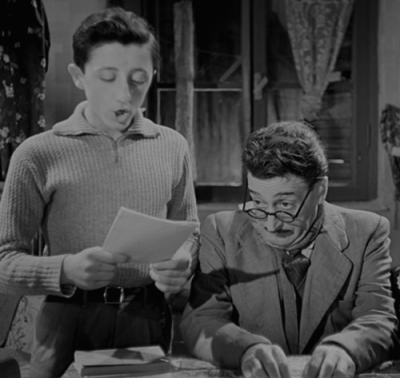 1- Trentatrè (33) Trentini entrarono a Trento  tutti e trentatré trotterellando (33 citizens from Trento entered the city all of them trotting)
2. Sopra la panca la capra campa, sotto la panca la capra crepa ( on top of the bench the goat lives, under the bench she is dead)
3. Li vuoi questi kiwi? ( do you want these kiwis)?
4.Tre tigri contro tre tigri ( 3 tigers vs 3 tigers)
Have fun! Buon divertimento! ( Adapted from Uncommonitaly )