Associato genericamente con la bellezza e  fare buona impressione, il concetto della Bella Figura vive nella cultura italiana.
Tuttavia,  "Fare Bella Figura" in Italiano può significare molte cose , e soprattutto non è solo un concetto legato all'estetica.  L'idea va ben oltre l'immagine e si applica soprattutto ai comportamenti.
Bella o Brutta Figura?
Fare  Bella Figura  è il contrario di Fare Brutta Figura, un concetto strettamente Italiano. Non ha niente a che fare con l'età o il denaro.
Una delle cose che più spesso si sente dire dalle mamme ai bambini : «Non farmi fare brutta figura!». Vuol dire "non mettermi in imbarazzo davanti alla gente!!  Ognuno di noi, nella vita, vuole lasciare una buona impressione di sé negli altri. E' questo in poche parole il concetto di "fare bella figura"!
In English it means…
EN- "Fare Bella Figura" is an "all-italian thing":  A cultural attitude, passed from generation to generation, from family to family.  It has nothing to do with age or money. In Italy it can mean many things, and it is not at all merely related to an aesthetic concept. It goes far beyond the image or the look of things  and it applies mostly to behavior.
Bella figura the opposite of Brutta Figura, a concept unique to the country. One of the most common things mothers say to children: "Non farmi fare brutta figura!", "Don't embarrass me in front of people"!  It could be summarized in a simplistic way as "make a good impression"
That such a concept is ingrained in the Italian psyche is no surprise: what else could one expect from a country that has been creating beauty for centuries?
En Francais ca veut dire…
FR – "Fare Bella Figura" en Italie ca peut signifier beaucoup de choses, mais ce n'est pas du tout uniquement lié à un concept esthétique.  Ça va bien au-delà de l'image et il s'applique surtout aux comportements. Il n'a rien à fair avec age ou argent.
Bella figura le contraire de Brutta Figura, un concept unique au pays. L'une des choses les plus courantes que les mères disent aux enfants: «Non farmi fare brutta figura!»,"ne m'embarrasse pas devant les gens"!
Qu'un tel concept soit ancré dans la psyché italienne n'est pas une surprise: à quoi d'autre pourrait-on s'attendre d'un pays qui crée de la beauté depuis des siècles?
Per approfondire- To  explore more about it – Pour en savoir plus
Vi consiglio di leggere : " Nella testa degli Italiani" . Beppe Severgnini ; "La Bella figura" is the English version;
"Bella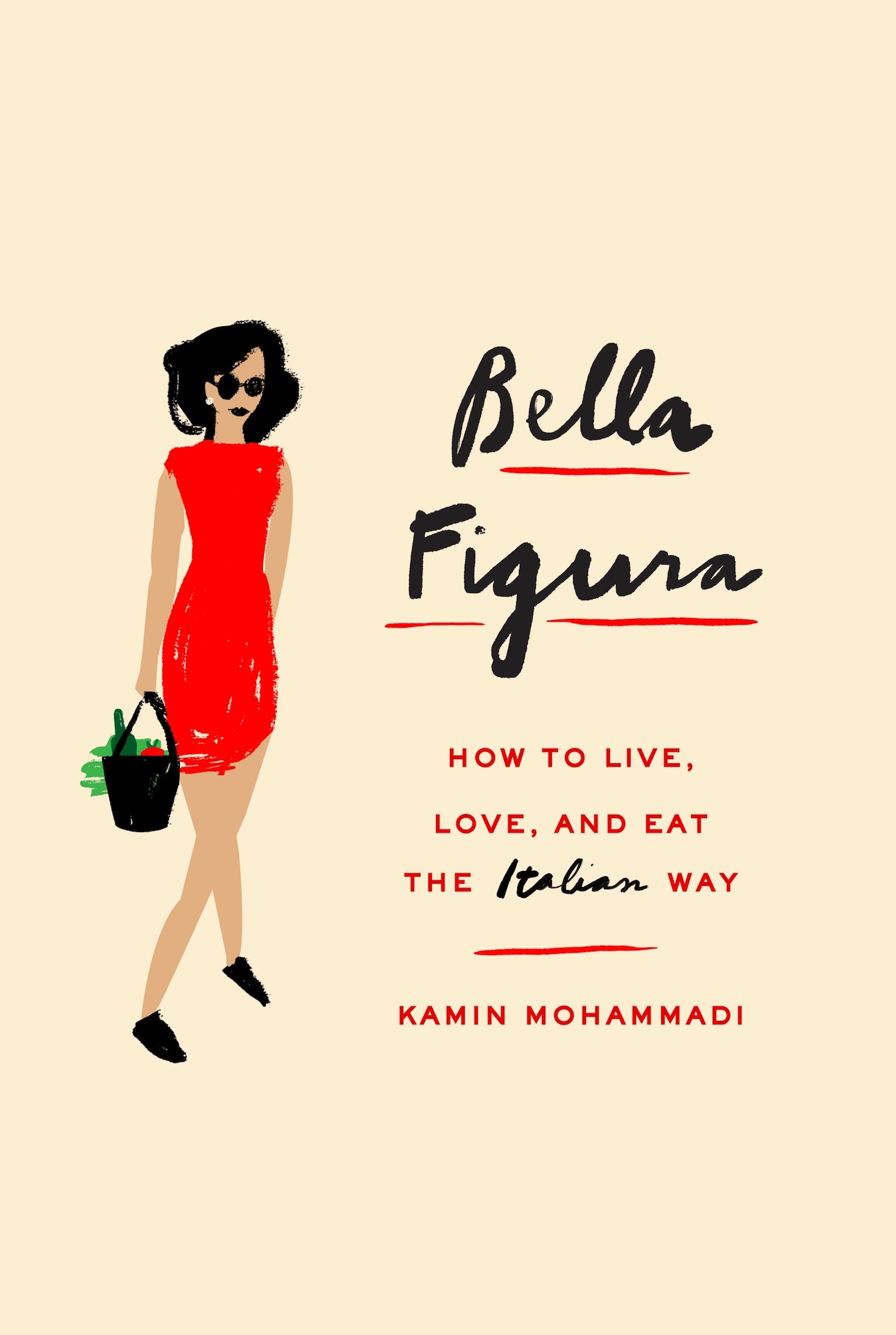 Figura" by Kamin Mohammadi
In addition, you can join the discussion on my on line courses  to explore more !
Vous pouves rejoinder mes cours en ligne  pour en savoir plus sure le sujet!