Caffè e Amicizia (IT)
In  Italia il concetto di "amicizia" è forte.  Spesso si hanno gli stessi amici dall'infanzia e l'amicizia è vissuta con intensità tra giovani e meno giovani.
Prendere un caffè insieme è il primo passo per conoscersi meglio, per rompere il ghiaccio ma anche molto importante rimane il rituale del caffè insieme anche dopo, quando l'amicizia è oramai solida.
Mi ha fatto riflettere una cosa che mi ha detto Arianna un giorno parlando di amicizia e caffè:
Dimmi come prendi il tuo caffè
"Non so perchè, ma le persone ci tengono molto al fatto che ti ricordi come prendono il caffè: con lo zucchero, senza zucchero, con lo zucchero di canna, mezzo cucchiaino, due, un quarto, con un pó di latte, stretto, lungo.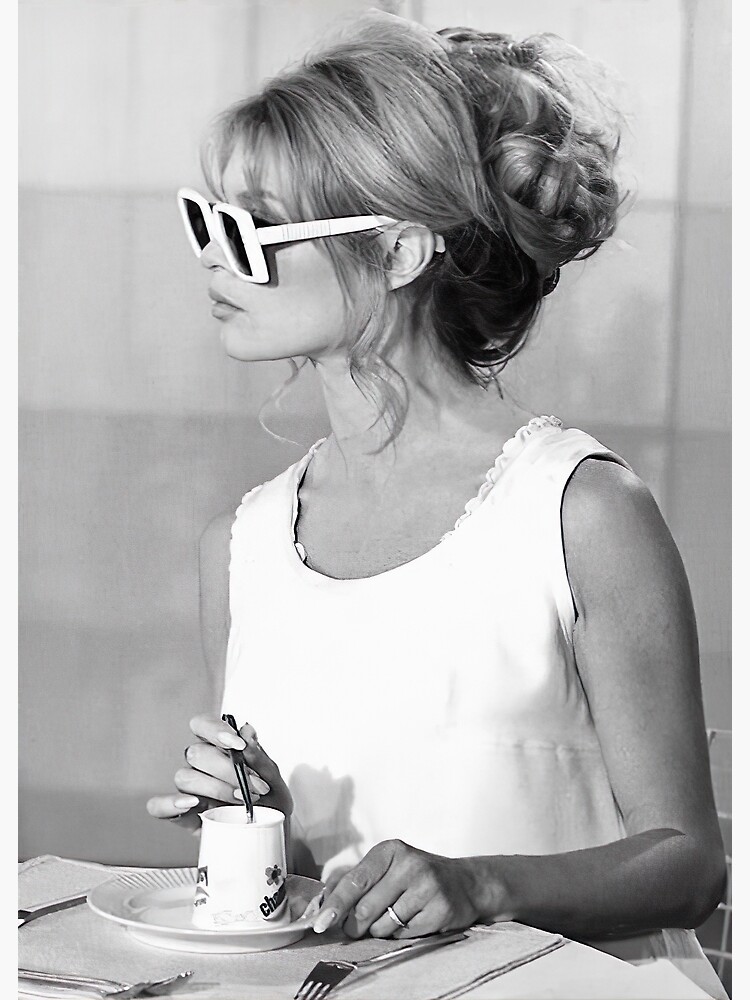 Se sbagli questa cosa qua, non si sa perchè, la sentono come un' offesa enorme. Del tutto sproporzionata.
Non ti ricordi neanche come prendo il caffè….può essere l'inizio della fine di una relazione.
Le persone alla fine sono capaci di perdonare tradimenti, menzogne, ruberie, truffe; peró se uno si confonde e dice: "tu lo bevi amaro, mi pare?" Possono non rivolgerti mai più la parola per tutta la vita.
Ogni essere umano tiene molto al fatto che se provi qualcosa per lui, che sia amore, amicizia, affetto fraterno, ti ricordi PERFETTAMENTE come prende il caffè.  "
Non trovate che sia verissimo? Anche questa è l'Italia.
Coffee and Friendship (EN)
In Italy "friendship" is a  very strong concept. Italians often have the same friends from childhood for their entire life and  " essere amici" is not just a way of saying.   Moreover, everybody, no matter their age, has a lively social life which includes having friends and doing things together.
In Italy, to have a coffee together is the first step to get to know each other and make new friends. Coffee  is an icebreaker as well as a unifying element.
Talking to a friend some time ago about coffee and friendship her words made me think:
Tell me how you drink your coffee
" I don't know why but I noticed that people take really serious how well you remember how they drink their coffee. With sugar, without sugar, white or brown, with milk, black… If you miss that, they can take it personally. Like a personal offense, something totally out of proportion.
You do not even remember how I drink my coffee…it can be the beginning of the end of a  love affair…It seems that people are able to forgive betrayals, lies, frauds …but not if you mistake the way they have their coffee.
The bottom line is that everyone cares a good deal about how much attention is paid to them, and this  is of paramount importance, whether is a friend, a lover, someone in the family. How do you drink you coffee is just a symbol of that. "
Don't you think this is absolutely true? This too is Italy.