I mille usi del verbo FARE
I thought long and hard and I made my own list of the many uses of verbo FARE.
It's one of the most used Italian verbs therefore, one of first we should learn. FARE is one of the many Irregular verbs used in Italian, starting from a difficult one is a good idea!  Everything else will appear much easier after that!
Il verbo
I do = Io FACCIO ( Tu FAI – Lui/Lei FA – Noi FACCIAMO – Voi FATE- Loro FANNO)
In the Past is  HO FATTO (tu HAI FATTO / lui-lei HA FATTO/ noi ABBIAMO FATTO / voi AVETE FATTO / loro HANNO FATTO)
FARE  means "doing" but also "making"; it is also used in many situations when, in English , it would be used "taking"  instead.
Multi-tasking FARE
Let's explore together by looking at practical examples:
FARE la PIZZA , la PASTA, FARE il PANE , FARE qualcosa A MANO.  Fatto a mano (hand –made)
FARE COLAZIONE / PRANZO / CENA –  FARE un caffè, un tè
FARE UN REGALO   (to give a present)
FARE UNA TELEFONATA
FARE UNA VACANZA O UNA GITA; Facciamo una gita  in vespa?
Che FAI di bello?(What are you doing?)
FACCIO una PASSEGGIATA ( I go for a stroll) / UNA CAMMINATA (cammino)  / UNA CORSA ( corro)
FARE is also found for taking pictures, taking a shower, a bath… IO FACCIO UNA DOCCIA, UN BAGNO
e anche FACCIO UNA FOTO
FARE COMPERE (FARE shopping)  , FARE LA SPESA (grocery shopping)
Con TEMPO, PAURA, RIDERE…
Che TEMPO FA? ( How is the weather today?) Oggi FA CALDO, FA FREDDO (Today it is hot or cold)
If something is scary you can say FA PAURA. If something or someone makes you laugh : FA RIDERE
Non dormo, c'è un temporale che fa paura! – I can't sleep, there is a scary thunderstorm!
He is very funny .  Mi fa ridere–  Lui è molto simpatico. He makes me laugh.
Bene o Male, Bella o Brutta Figura
Qualcosa FA BENE o FA MALE per la salute _ something is good or bad for health
Mangiare troppo fa male!
Passeggiare fa bene alla salute.
FARE BELLA /BRUTTA FIGURA –  Making a good or bad impression
FARE AMICIZIA = Make friends. – Paola e Jennifer hanno fatto subito amicizia!
Moreover, we say FARE IL PIENO di benzina (Refuel).
Qualcosa FA SENSO ( something is disgusting) : Es: la vista del sangue fa senso.
FARE FATICA : Io faccio fatica a camminare  ore ( something hard to do)
FARE FORTUNA : IO HO FATTO FORTUNA ( sono diventato ricco)
FARE FINTA DI NIENTE :  Pretending nothing happened.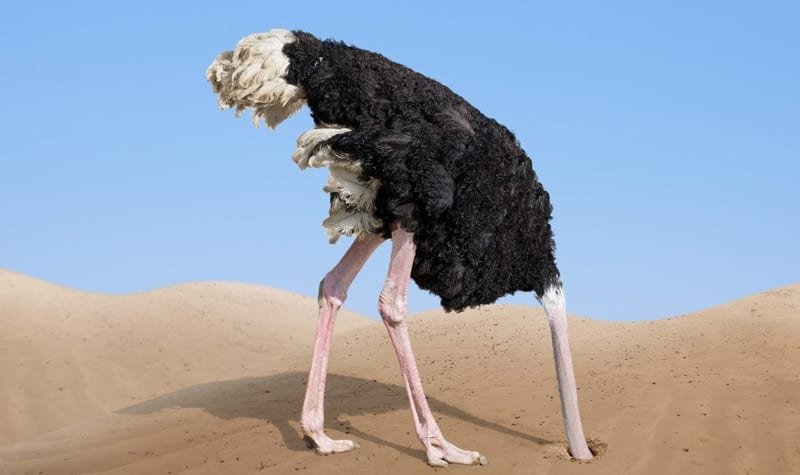 FARE APPOSTA : Faccio qualcosa apposta = doing something on purpose
Non l'ho fatto apposta! Scusa = I didn' t do on purpose, sorry
FARE CASO A QUALCOSA (notare qualcosa – to notice ) = I noticed that you are very elegant : Ho Fatto caso che sei molto elegante
FARE A MENO di: Io posso fare a meno della macchina –  I can do without the car
Il progetto FA ACQUA da tutte le parti = The project is not working
Immagino vi HO FATTO UNA TESTA COSI' = I imagine I gave you a headache!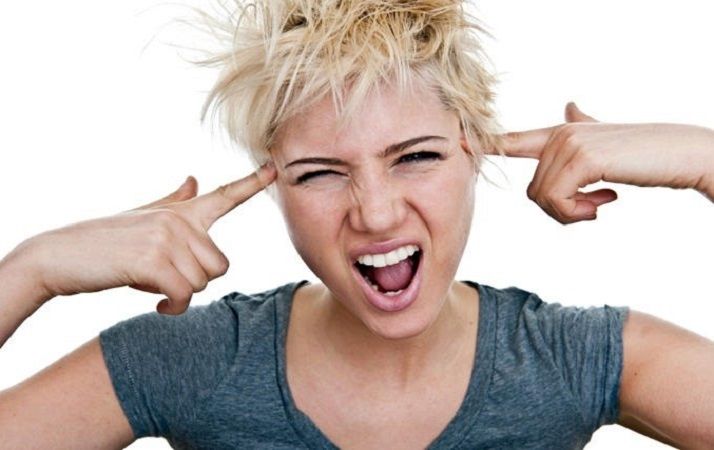 Quindi…mi fermo, per adesso. Alla prossima puntata per un altro verbo multi uso!
So … I'll stop for now. See you next time for another multi-use verb!