(EN) Capperi & Capers: A very unique lady from Milan (as we say in Italian: una Milanese) living in Tuscany, made me laugh until I had tears in my eyes with her descriptions of how many times she had tried, in vain, to grow capers in her Tuscan garden. She tried everything not least, if I understood correctly (…but I was too busy laughing at her picturesque tales) launching a sort of caper mixture on the wall of the house using a peashooter to make the plant grow on the house's external façade. Until …one day, while she was busy gardening, casually raising her eyes, she spotted the long-awaited seedlings.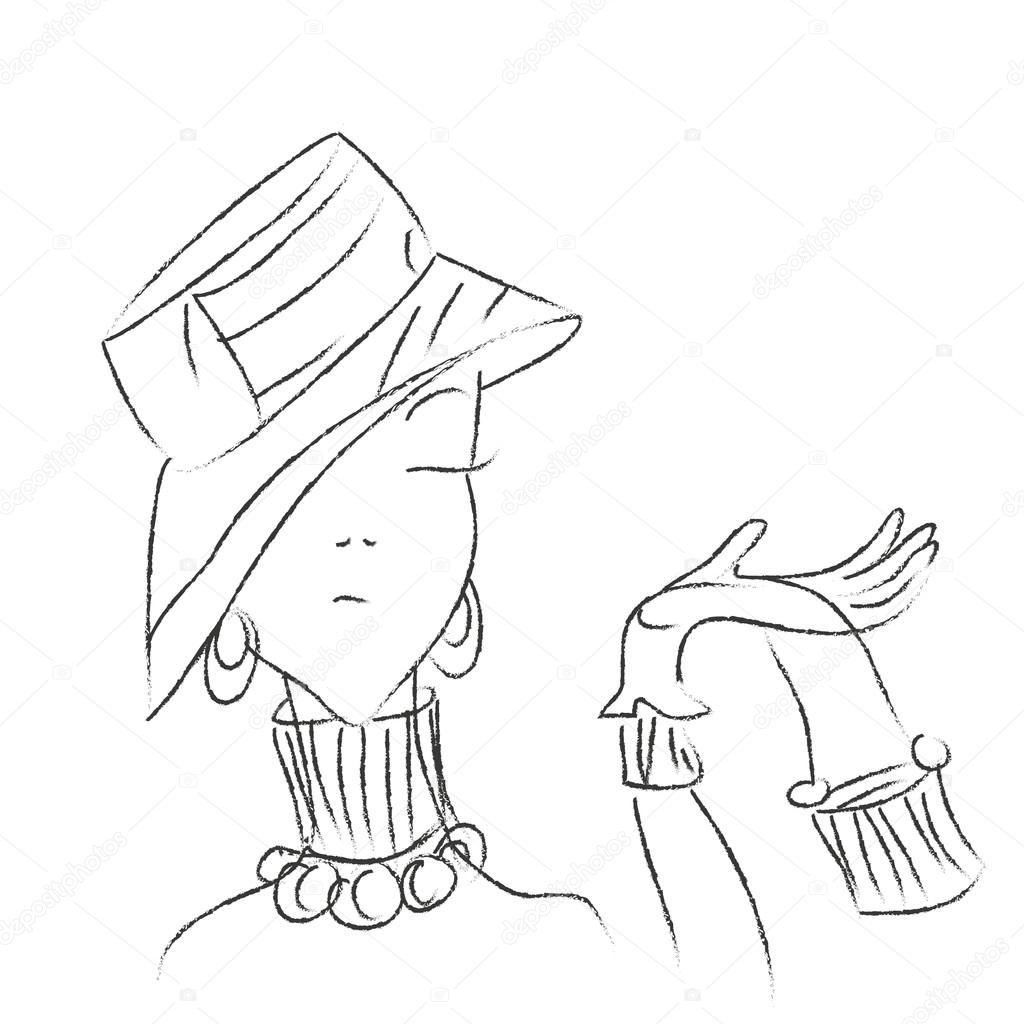 On their own, when and how they wanted, the capers made their way onto the stone of the Milanese lady's house. Small and daring, they grow spontaneously where and when they want, in total freedom, and they appear to prefer walls and stone surfaces.
They grow abundant on many old city walls in Tuscany. Have a look at the Fortezza dei Medici in Siena if you happen to go there for a stroll at sunset!Moreover, there are several stories of pensioners climbing the high walls of the fortress in Grosseto, regardless of danger, just to collect the aromatic seedlings ….Most of the stories end up with Firemen, sirens blaring , rescuing the daring men just in time!
Capers & Beauty recipes
Today, while I was looking properties of certain herbs for a preparation, I discovered that capers, besides enriching the table with a unique aroma, have many other hidden qualities beside the kitchen.
Capparis spinosa (as they are called in botanical texts) are nothing but the still closed buds of the plant.Used as a hair wrap, they make hair shiny and silky.
How to use: capers need to be soaked first to remove the salt. Then they should be blended and left to macerate in olive oil. Apply on the head covering it with a warm towel. The result is quick and immediate: hair is very soft, shiny and rich in volume while the skin is hydrated (Recipe from "60 Consigli Trattamenti Benessere ", by M. Rossi)
Finally, Capers also have skin lightening properties. A mixture with olive oil on your hands can help reduce sun or age spots (not to be used on the face – a bit 'too aggressive on sensitive skin)
 Properties & benefits of Capers
The most common use is as anti-inflammatory due to the presence of quercetin, an antioxidant.
Furthermore, the presence of rutin improves fat metabolism, helping to reduce cardiovascular risks. Even the sprouts of the plant are effective, because they contain niacin, a substance useful for lowering LDL cholesterol. In addition, capers are also known for their stimulating effect on digestive system.  A simple little plant with many uses.
In Italiano
(IT) Capperi & Capers: Un' originalissima signora milanese di mia conoscenza mi ha fatto ridere fino alle lacrime con le sue descrizioni sui mille tentativi fatti per far crescere piante di capperi nel suo bel giardino.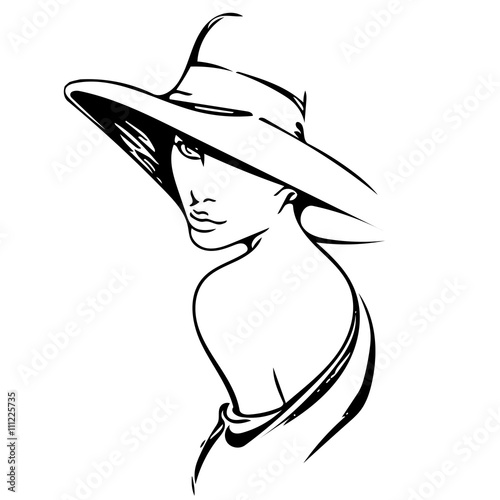 Le ha provate tutte (non ultima, se ho capito bene…ma stavo ridendo per i suoi racconti coloriti, una sorta di lancio, tipo cerbottana, di una pastella fatta apposta per far nascere i benedetti capperi sul muro di casa). Finché un giorno, mentre era intenta nel suo giardinaggio, alzando casualmente gli occhi, si è trovata davanti la tanto sospirata piantina. Da soli, quando e come volevano loro, i capperi della signora milanese si sono fatta strada sulla pietra di casa sua. Piccoli e audaci, si arrampicano dove vogliono e quando vogliono loro.
Le piantine crescono rigogliose in Toscana e sono famose le storie dei tanti pensionati che, sulle vecchie mura della fortezza di Grosseto, si arrampicano per raccoglierle finendo per allertare i Vigili del Fuoco che devono andare a ripescarli per evitare il peggio!
Capperi & Ricette di bellezza
Oggi, cercando le proprietà di certe erbe per un preparato, ho scoperto che i capperi, oltre ad arricchire la tavola con un aroma unico, hanno molte altre doti nascoste utilizzabili anche fuori della cucina.  Capparis spinosa (così si trovano nei testi di botanica) non sono altro che i boccioli ancora chiusi della pianta.
Sui capelli, sotto forma di impacco, li rendono lucenti e setosi. Come si usano: messi a bagno per togliere il sale, vanno frullati e lasciati macerare in olio di oliva. Si applicano poi sulla testa coprendola con una asciugamano caldo. Il risultato che si ottiene velocemente è capelli morbidissimi, lucidi e ricchi di volume mentre la cute sarà idratata. (Ricetta tratta da "60 consigli trattamenti benessere ", M Rossi)
I capperi hanno anche proprietà schiarenti. Un impacco con olio di oliva sulle mani può aiutare a ridurre le macchie sulla pelle (da non usare invece sul viso, un po' troppo aggressivo sulle pelli sensibili)
Proprietà dei capperi e rimedi naturali
L'utilizzo più comune è come antinfiammatorio grazie alla presenza di  quercetina, un' antiossidante.
Inoltre la presenza di rutina migliora il metabolismo dei grassi, dal colesterolo ai trigliceridi, contribuendo a ridurre il rischio cardiovascolare. Anche i germogli della pianta sono efficaci, per la presenza di niacina, nota per abbassare il colesterolo LDL.
Infine i capperi sono anche conosciuti per loro proprietà stimolanti dell'appetito e della digestione.
Una piantina semplice dalle mille applicazioni